The clock ticks, tick tocks away

I am sitting on my chair

Counting all my bullets. I don't have a lot

The boss walks in, and asks me

Huh?

For what boss?

He tells me, for something far greater than anything I have ever gotten ready for before.
He meant

War

How swift, already?

Yes

Are we ready boss?

We are now

But what changed boss?

He's back

Surely you don't mean...

I do mean it. The infamous CaptainP

And he's going to be in our family?!

He already is!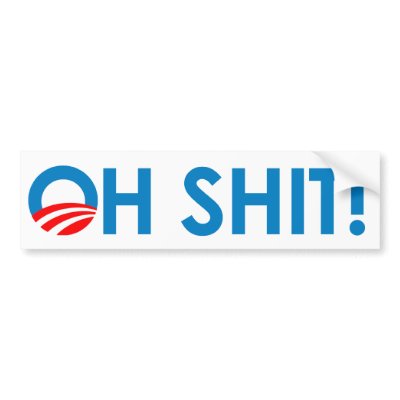 You guys better be ready

SHIT IS GETTING FUCKED UP