Lizard News
Written by 3utchie
BREAKING NEWS
Lotta love everyone, Thank you all for the Votes 😊❤🦎
Bearclaw was nut-megged by PSG falling to the ground dead
IAmNoOne made an impact as a someone getting gunned down
TheDonald was blown away by a round of bullets drilling him down
ZilliKami was mistaken for a chick as ChickBeater beat him
Sirius cut "y so sirius" into Chickbeater rendering him dead
Jazpir now prefers Maoam after dying to Haribo
Legacy fall after lone shooter Safcftm drops boss and underboss BBQ and Sugar
BigBadWolfy retaliates killing Safcftm
Vine was assassinated so far no killers have come forward
Henry was silently trapped in a corner and slaughtered by Pepega
Elr3y sung a lullaby and bored Lullaby to death
Corvus was ran over and announced dead on the scene police are looking for the driver
6igWheel95dw was dropped by Patrick
Patrick died in a blaze as FireBallDude lit him a light
Romany was killed in what is described as a "Tragic Accident" however it was definetly a murder
BigBadWolfy was killed as the three little piggies took revenge after blowing their houses down
Top 5 weekly rankings
Written by 3utchie
#1 Pennywise with 26,494 level points
#2 Pepega with 26,317 level points
#3 BlueBird with 21,445 level points
#4 Luna22 with 20,148 level points
#5 LizardOnk with 19,436 level points
Big Well Done to you all, keep up the work :D
Famous Quote
Written by 3utchie
"The center of the earth can be wherever you want it to be"
Work hard and everything will fall into place, give yourself a break every now and then
Keyboard warriors be like.....
Written by 3utchie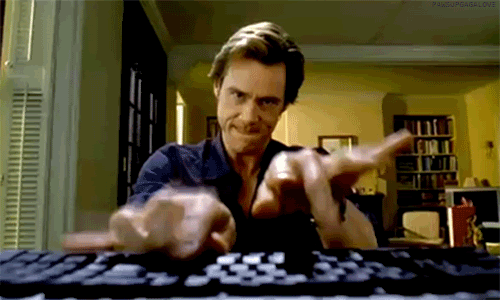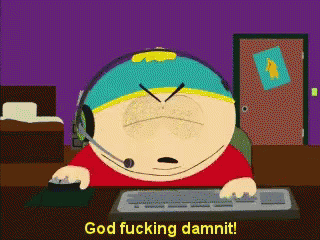 Thank You
Written by 3utchie
Big Thank you to everyone for all the votes, doesn't look like i will be doing The Times next week so good luck to Boyd leading with votes. Keep it cool. Lotta Love All!!