The week started with the end of weekly and s0Ohan was the winner with 39.425 points. Congratz s0Ohan for not having a life for one week. Here it is a rare footage of s0Ohan playing GN this week: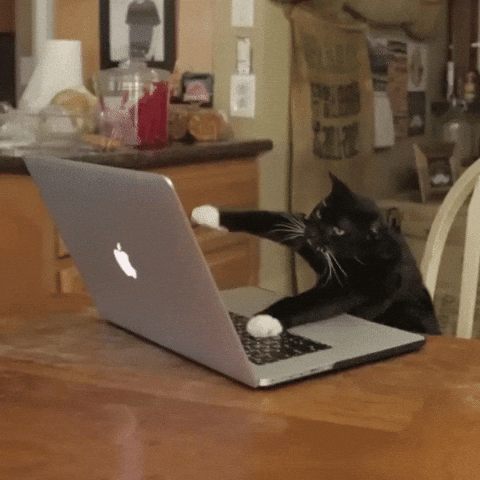 BREAKING: happened 22 suicides this week and Davie (aka BigChicken) wasn't any of them. Fantastic. Davie even have 2 kills.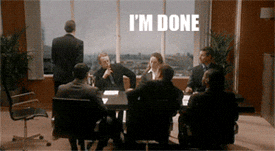 Another BREAKING story is "happened some real shooting this round". That's true. What a time to be alive. Nicolas apparently didn't wanted to pay taxes and lef Hell Raisers, then killed his Boss (Kells) but didn't lasted long cause of a angry chicken killed him in a sad way to die.