Double Weekend
Written by Walker
Property Protection
Written by Walker
Property take over has now changed slightly, clearly to make it fair on all parties there is a 15second delay between refreshes when trying to take over a property that has no protection strength (Integrity).
Each time you click the refresh Icon to reload the protection stats you will have to wait 15 seconds to check it again. Simple.
The length of holding a property has now been confirmed -
- Between 14 and 21 days for a normal gangster.
- Between 1 and 7 days for Butchie at the beginning of the round.
- Between 1 and 24 hours for Butchie during the round (e.g. when someone has dropped their protection or been killed silently).
50 Club
Written by Walker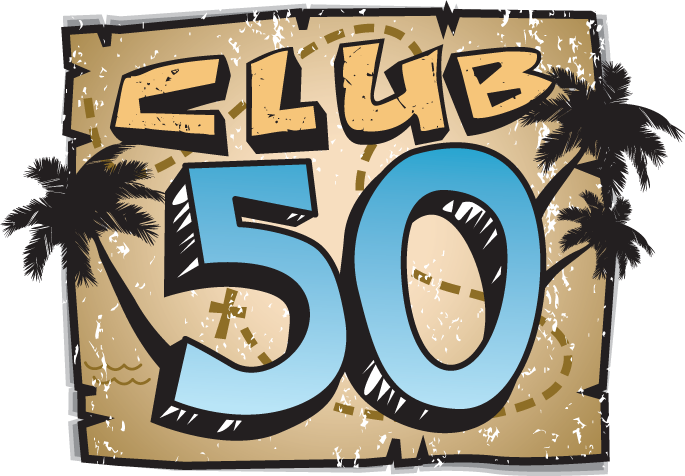 Congratulation to the gangsters that recently hit Level 50 Original Gangster -
WhiteLion - SweetCherry - CuntOwl - stumanlivo - Negan
100,713 Level points is required for level 50
Current family rankings
Written by Walker
Worst record?
Written by Walker
Here we give a little shout out to WhiteLion for being the most disrespected gangster we have ever seen. With currently over 800 disrespect. We asked him how he managed to achieve this and he advises "being a love/hate kinda guy" & his strict diet helps him.
- His diet -
Best text
Written by Walker
Thanks for reading
Written by Walker
If you have any game news you feel should be featured in future issues of the times, please send myself a message or comment your story on the time's forums section