DeathMatch is upon us
Written by JoeyJ
Hello and welcome to

Deathmatch
Written by JoeyJ
Round 11 Deathmatch begins Day 103 04:30 PM with the round ending Day 112 10:30 PM. Round 12 begins Friday 4th November 07:00 PM UTC.
For those of you who have not yet experienced a DM i have got you a link to check out what goes on
JoeyJay's joke of the day
Written by JoeyJ
A young Gangster who goes by the name BiggerRonnie moved from his parents home into a new apartment of his own and went to the lobby to put his name on his mailbox.
While there, an attractive young lady came out of the apartment next to the mailboxes, wearing just a bath towel.
BiggerRonnie smiled at the young woman and she started a conversation with him.
As they talked, her Towel slipped down a bit, and it was obvious that she had nothing else on.
The poor young gangster BiggerRonnie broke into a sweat trying to maintain eye contact.
After a few minutes, she placed her hand on his arm and said, "Let's go to my apartment, I hear someone coming."
BiggerRonnie followed her into her apartment; she closed the door and leaned against it, allowing her Towel to fall off completely.
Now completely nude, she purred at him,
"What would you say is my best feature?" Flustered and embarrassed, BiggerRonnie finally squeaked, "It's got to be your ears."
Astounded, and a little hurt she asked, "My ears? Look at these breasts; they are full and 100% natural. I work out every day and my butt is firm and solid. Look at my skin - no blemishes anywhere, so how can you think that the best part of my body is my ears?!"
Clearing his throat, BiggerRonnie stammered, "Outside, when you said you heard someone coming, that was me..."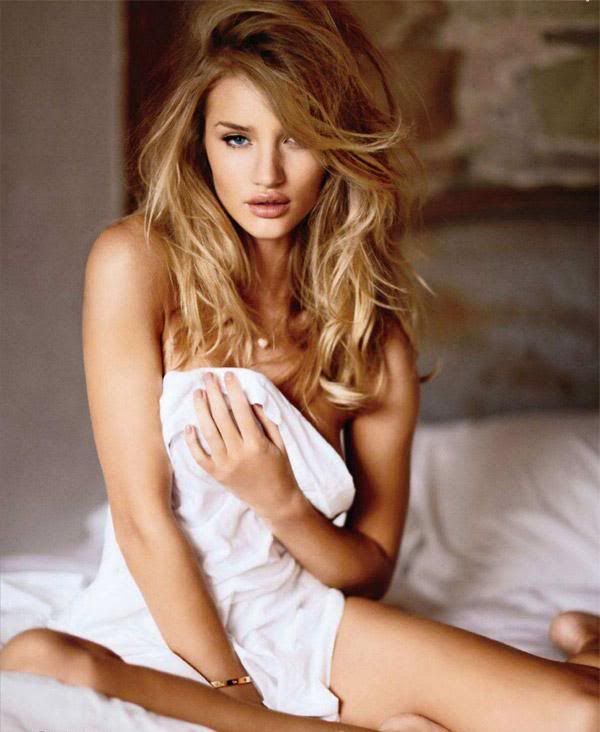 Your news
Written by JoeyJay

Itamar
bassicly my member ldot dropped protection early and the boss of redroyalz thought she was a easy target shot her and died in bf, then we retaliated by sending our member logout to kill their new boss who had no right causing the fam to collapse
------------------------------------------------------------------------------
Remkoo
Hey joey!! I have some news!!!!!
JoeyJay
do tell
Remkoo
Ive been sober for 1 week
One for the ladies
Written by JoeyJ
New Fragrance for men
Just released for the man in your life, make him smell like a gangster.
Gangster Nation and the Chat Black Hole
Written by JoeyJay
BigNosePauly
Hope this is ok
Gangster Nation and the Chat Black Hole
At first glance, to a brand new player like myself, chat is a horrible place where your ego, dignity, any self confidence and apparently mothers, go to die. But after a few days and several temper tantrums, small fights, murders and the occasional meltdown, you realize this is just a giant dysfunctional family.
I sat back and watched, and thank God I did. Being a new player you may get shocked, people are pretty brutal in chat but what you have to remember is that most of the players have been around for years. The levels to which they will go are pretty outrageous for most folks to handle. God forbid, as a new member, you jump in one of the discussions and take a side. It's sort of like walking by a house, hearing a conversation, walking into the house and slapping someone you think said something awful or "over the line" and then having the entire house stomp you to death.
So for the new players, sit back, enjoy the carnage Gangster Nation calls a chat area, don't stick your foot it unless you want to pull back a stub. The women (alleged women) are probably the nicest and most evil at the same time. Careful going down road, you may want to tread carefully, some of them play with new players like a cat with a new toy.
Most everyone is actually helpful once you get over them wanting to have sexual relations with your mother, sister, wife or in some cases dog and or cat. Stick around, grow a tough skin, don't let things get to you. If some of these chatters see they are spinning you up it's like blood in the water for sharks, they go in for the kill!
It's a fun game, make the best of it and remember, it's just a game.
ConGratz To Kokid
Souths Africa's Kevin Lerena or as we all know him KoKid, won the Super Four Cruiserweight final on a majority 10-round points decision against Micki Nielsen of Denmark at the Emperors Palace near Kempton Park on Saturday night.
In what was more of wrestling match, with Nielsen the main culprit, two of the judges handed in surprisingly close scorecards, when most of the cleaner punching came from Lerena.
The scores were 96-95, 97-93 and 95-95.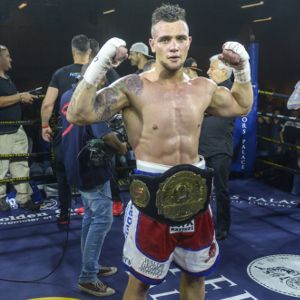 Guess the Gangster
Written by JoeyJ
Can you guess the Gangster
Hi all this was a feature first introduced to The Times by Plainy many moons ago.
So anyway this is just for fun i got sent this by one you, all you have to do is have a guess and let me know who you think it is.
Message From Zidane
Written by JoeyJ
Now this be the story how my life got turned upside down
And returned to gangsternation via the underground
I used to be a kid that went out a played
Now on gangsternation I never get laid
I started off playing just to get by
Now I'm addicted too stealing off a family guy
From busting too chat
Without any exercise I'm going to get fat
But when I wake in the middle of the night
I look over to my missus and think one more street crime wink wink
One day il give you a play but no no no
Not too day!
Busting my way up to level 50
I'm always looking shifty!
But now I'm back down too level one
Polishing my plastic pellet gun
The game seems to be full of ups and downs
Looking all ready set too rank
Without any warning the screen goes blank
Ah fuck that's the end
Say hello to my little friend! ( Mr bang bang )
So remember this guys my real name is Stu!
And this game wouldn't be the same without all of you!
May The Real Slim Shady Please Stand Up
Written by BiggerRonnie
Rumours have been circulating about the authenticity of GNBITCH's aka ShadyAngel. Many users have pointed out that GNBITCH isn't really Eminem. Eminem has been in hibernation creating a new album which would explain the absence of Eminem's music in the top 40.
Is Eminem on GN with us? Highly unlikely.
We will have to suffice with the useless drivel of ShadyAngel aka GNBITCH for now.
Thanks For tuning in
Written by JoeyJ
Thank you all for reading the Times and hope you enjoyed this issue. if you have any new news or stories for me then please do PM me with them.


Remember we will be watching you.
and don't forget to vote Joey as your Editor.
Many thanks Joey.